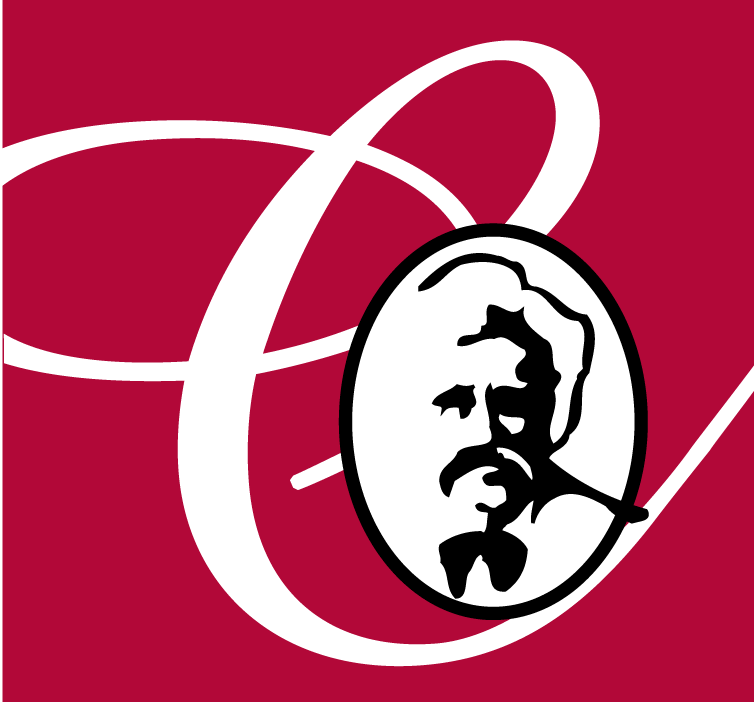 Located in the central Southern Tier of New York State, the Clemens Center is the region's premier performing arts center. The majestic Powers Theater is an architectural treasure that has been newly restored to its vaudevillian-era grandeur. Magnificent murals, gold-leaf details and reconstructed opera boxes now adorn the theater just as they did when it opened in 1925. The 1,618-seat Powers Theater has been called the most beautiful theater between New York City and Buffalo – it is truly awe-inspiring!
The recent renovation included expanding the stage and upgrading technical equipment, making it possible for the Clemens Center to showcase the biggest and the best in live entertainment. From blockbuster Broadway shows to theatrical productions, and concerts to family entertainment!
The mission of the Clemens Center is to enhance the quality of life for the region's residents and visitors by providing a diversity of excellent performing arts programming in an outstanding facility.
We are looking forward to seeing you at the theatre in the 2021-2022 season. As we re-open, we will be instituting certain policies that will ensure that "the gathering of our community" prioritizes EVERYONE's safety: our attendees, our performers, and our staff. We appreciate your cooperation for the health and welfare of all. As of August 10, 2021, masks must be worn inside the venue regardless of vaccination status.