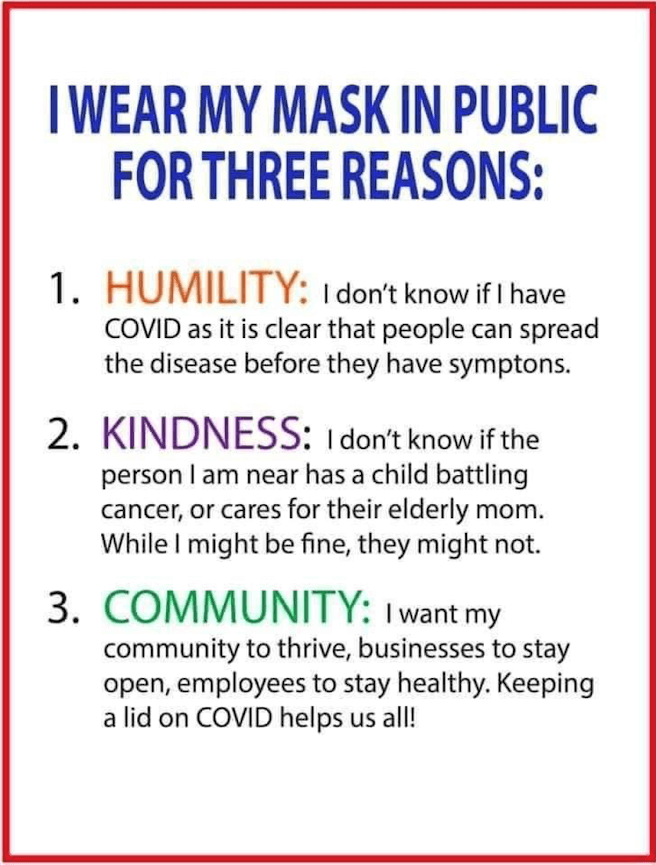 COVID Guidelines – Saturday Aug 12
Face Coverings are required for all guests, While gathering in tented area social distancing and facial coverings are required.
Please follow social distancing measures while eating and drinking.
Tickets may be purchased at the gate.
RAIN OR SHINE
You are permitted to bring your own cooler
Alcoholic Beverages are permitted for those of legal age, but must be consumed from plastic drink ware
Pets, grills, glass, and smoking are NOT permitted at this event
Canopies are permitted around event perimeter only
All Umbrellas must be lowered when artists are performing
Handicap Parking will be permitted with handicap tag displayed, signs for handicap parking will be displayed
Food may be purchased at the CFJP Bistro. Lunch, snacks and beverages throughout the event.