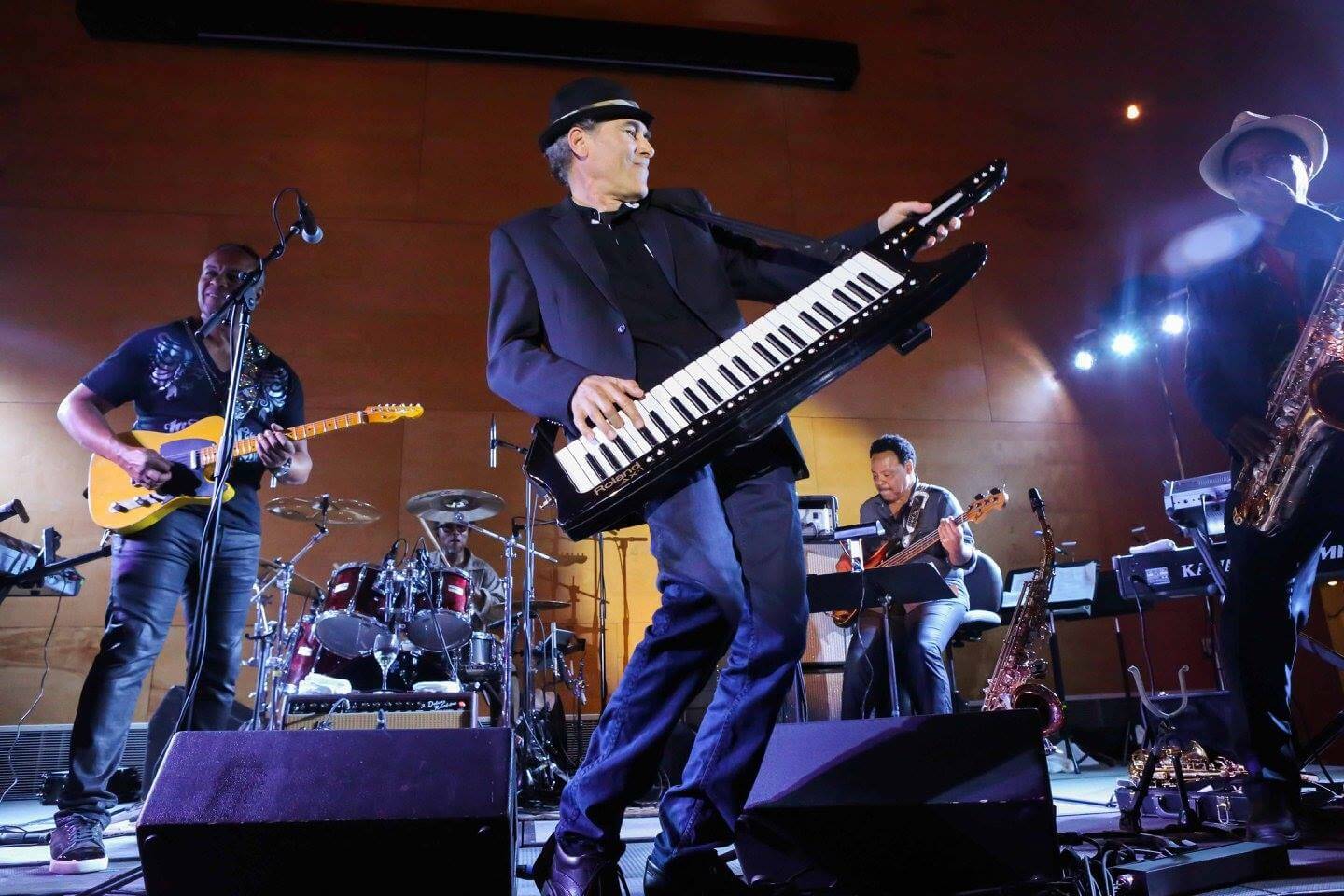 Gregg Karukas has released 13 solo CD's over a three decade, genre crossing career, with many radio hits that are both sophisticated and accessible. Karukas' first solo album, "The Nightowl" (1987) coincided with his time as a founding member of The Rippingtons on the classic Moonlighting CD, and Gregg featured Boney and Koz on his early CDs. They later toured together for years, and Gregg helped launch The Dave Koz Music Cruises as musical director and featured artist. Karukas won a Grammy in 2013 for his production and composing on the Best New Age Album, Echoes of Love, and has branched out in recent years. His 12th solo CD, "Soul Secrets" produced two #1 songs: "Elegant Nights" and "Rio Drive", which was the #1 most played song of 2015. Some new explorations include a romantic solo piano CD, "Serenata" (2021); and his new Soul/Jazz Hammond organ group, the GK Soul/Jazz Party, just premiered at The Berks Jazz Festival in 2022.
Paul Brown with Gregg Karukas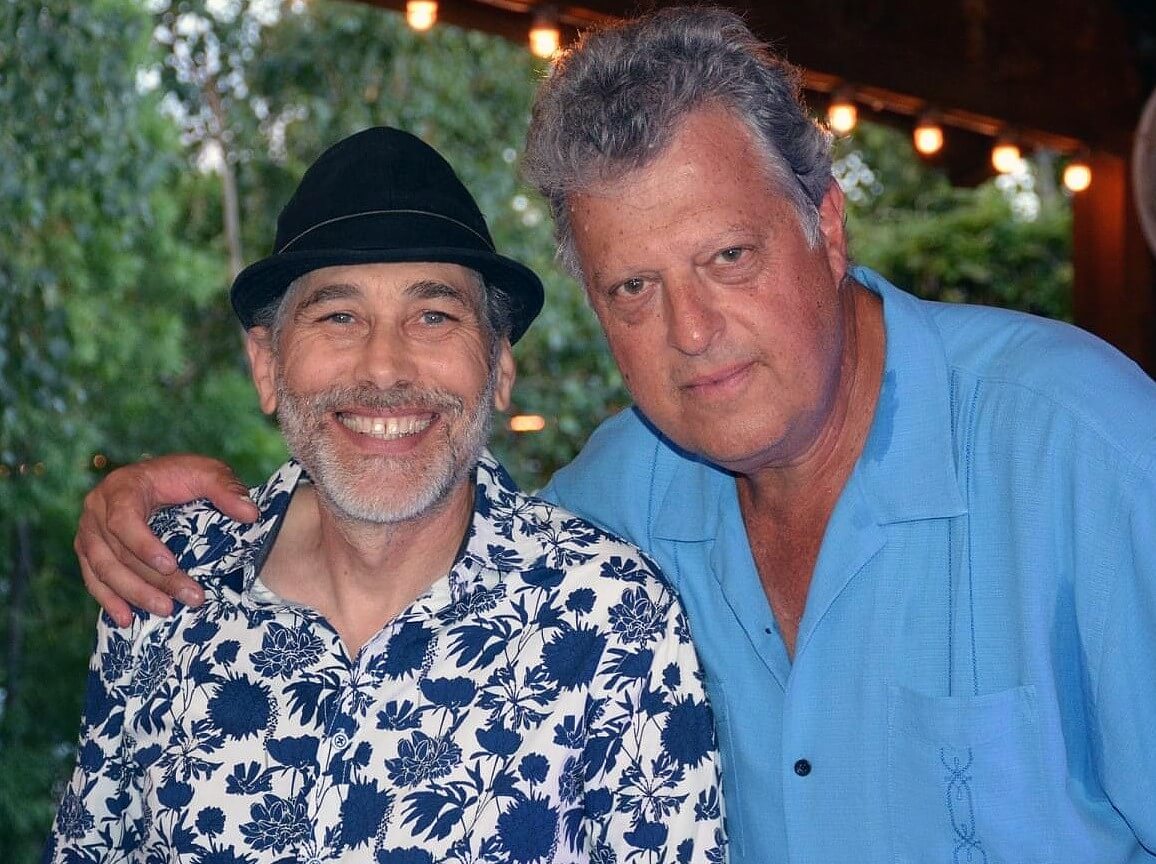 Together, hit makers and Grammy winners guitarist/producer/vocalist Paul Brown and keyboardist/composer/producer Gregg Karukas bring a soulful, dynamic, fun show, playing each other's hits and new twists on classic songs. They share quite a history and friendship, going back to the start of the urban smooth jazz genre, launching the careers of top artists Boney James, Dave Koz, Jessy J. and The Rippingtons to name a few.