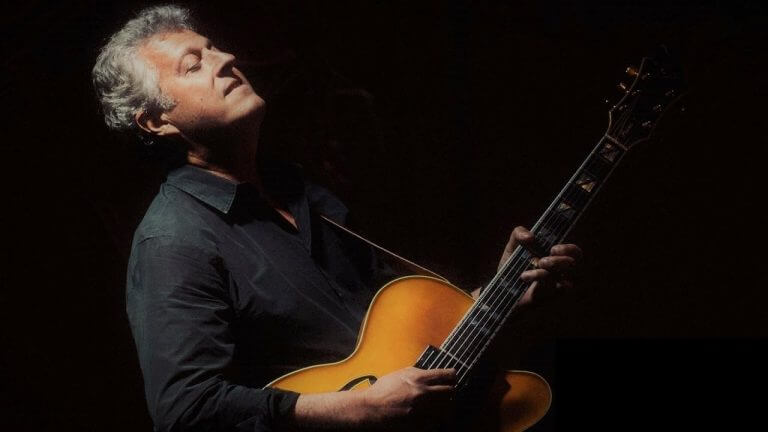 Paul Brown is known as the most prolific and successful producer in the smooth jazz and R&B pop genre, having produced the first 9 albums for Boney James, as well as projects for George Benson, Al Jarreau, Bob James, Larry Carlton, Jessy J. and so many more, with 75 #1 airplay hits! The Los Angeles born and raised guitarist's R&B driven sound has been a foundational element since the early 90s, and his latest CD, "Ones Upon A Time" features new versions of many #1's from his production career with Karukas contributing keyboards and arrangements.
Paul ultimately became a guitarist and performer in his own right. Paul has released six albums, including three that hit the Top Ten on the Billboard Albums chart, scored countless hit singles, and has done thousands of performances across the globe. He has performed with Larry Carlton, Chris Standring, Marc Antoine, Peter White, Chuck Loeb, Euge Groove, Rick Braun, Kirk Whalum, Jeff Golub, Al Jarreau, Jessy J, and of course Gregg Karukas.
Paul Brown with Gregg Karukas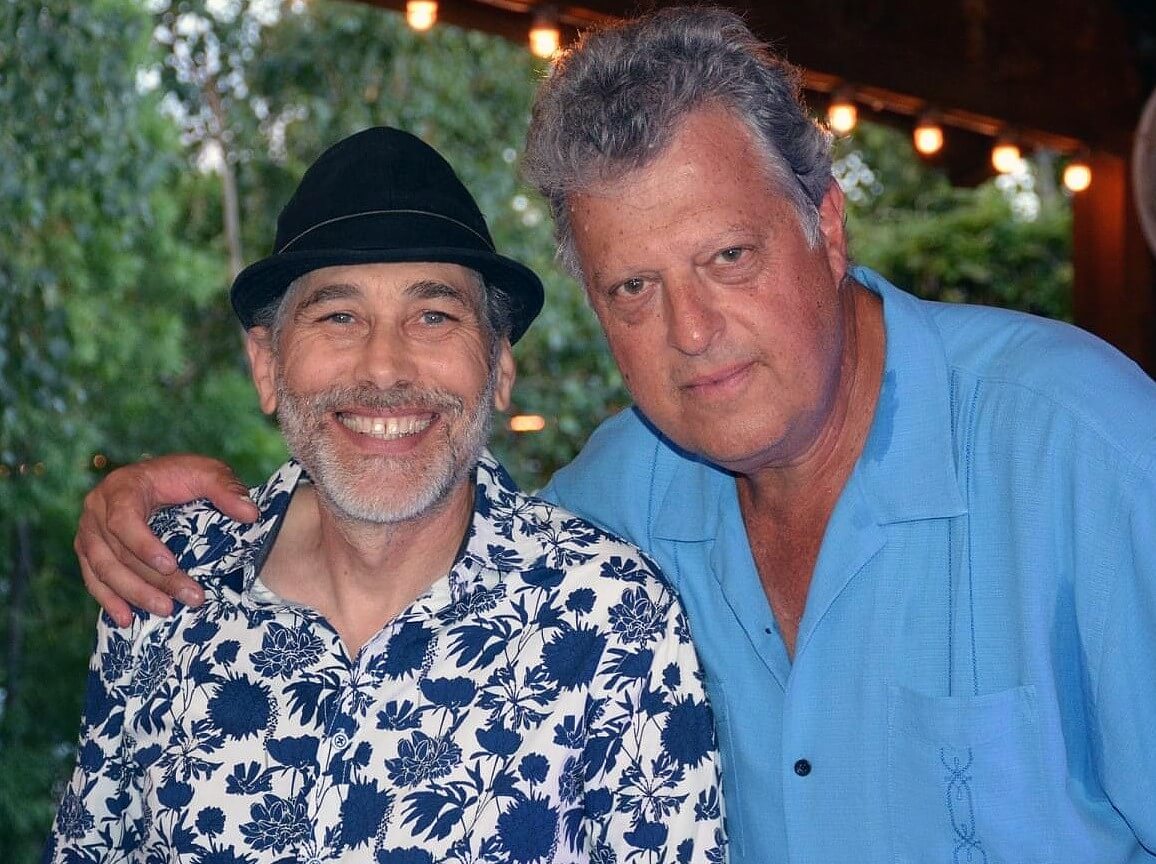 Together, hit makers and Grammy winners guitarist/producer/vocalist Paul Brown and keyboardist/composer/producer Gregg Karukas bring a soulful, dynamic, fun show, playing each other's hits and new twists on classic songs. They share quite a history and friendship, going back to the start of the urban smooth jazz genre, launching the careers of top artists Boney James, Dave Koz, Jessy J. and The Rippingtons to name a few. 
Audio Sample